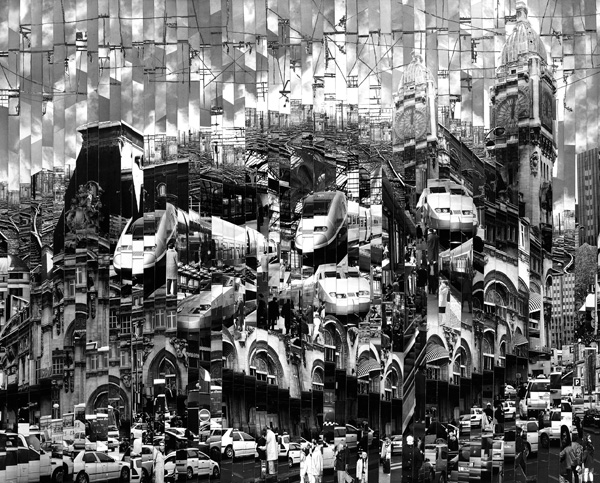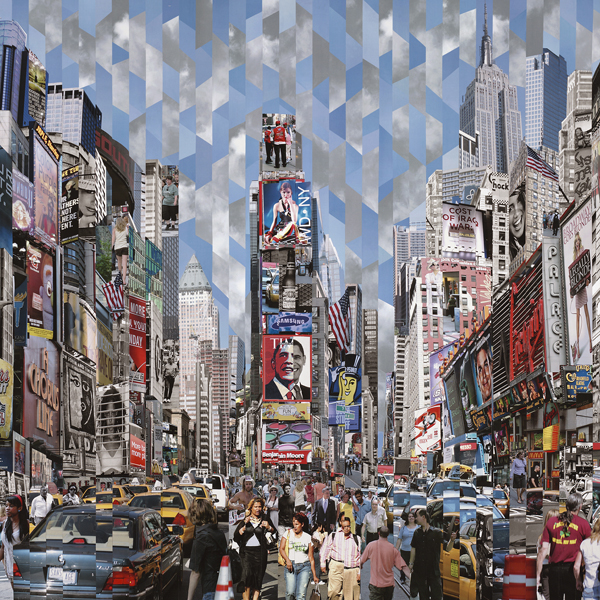 The collage works of Serge Mendzhiyskogo are absolutely amazing. Centered around various cities, they are essentially photographs cut in strips and rearranged to form these impressionist images.
Working with both color and black-and-white images, Serge Mendzhiyskogo shows that he is a master at this particular kind of collage. Check out the featured gallery to truly appreciate his artistic abilities.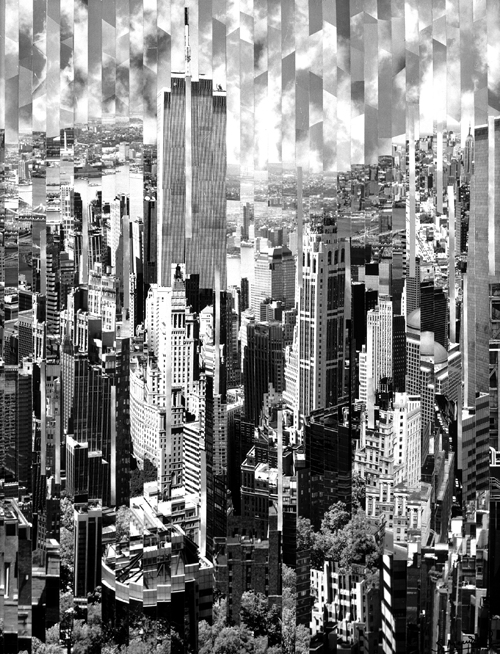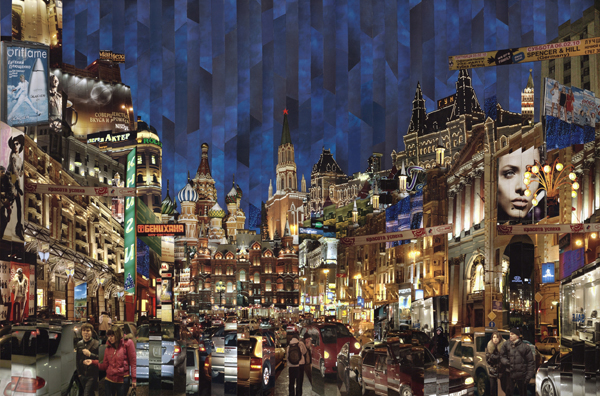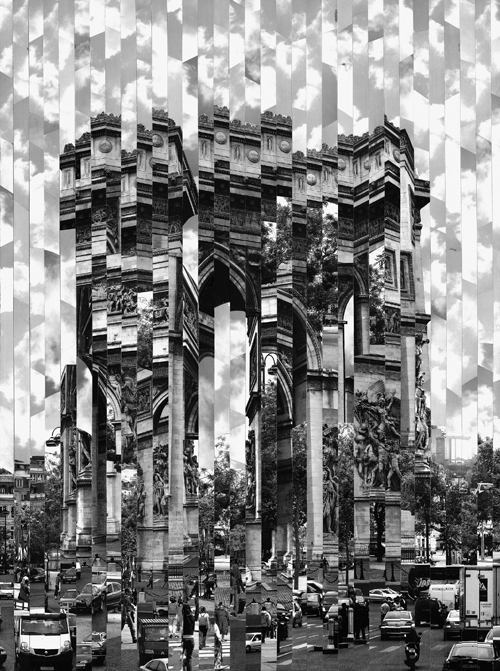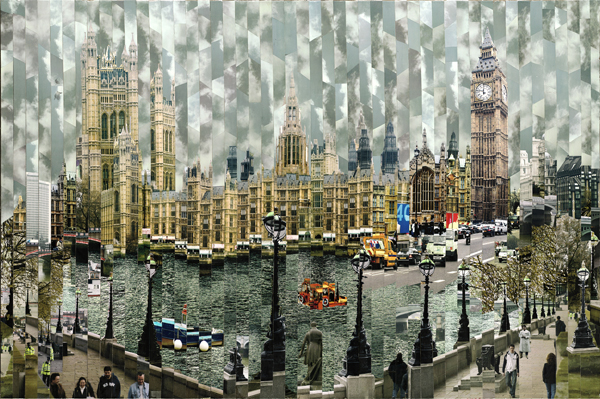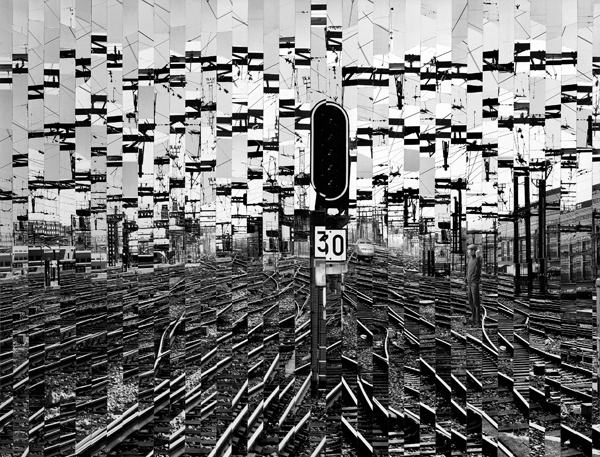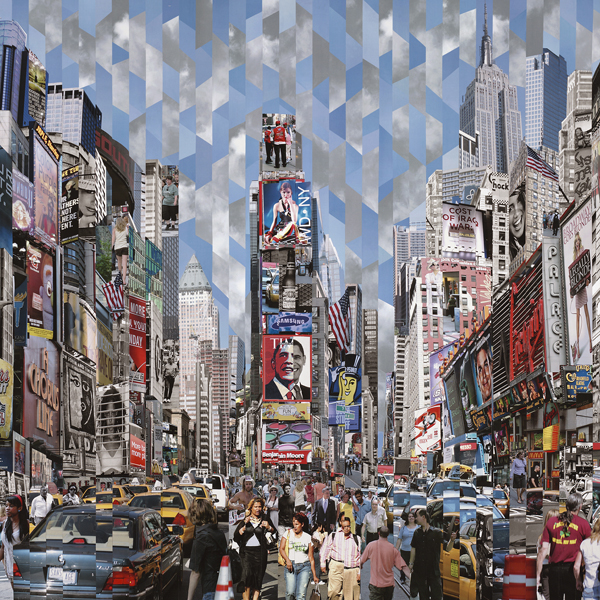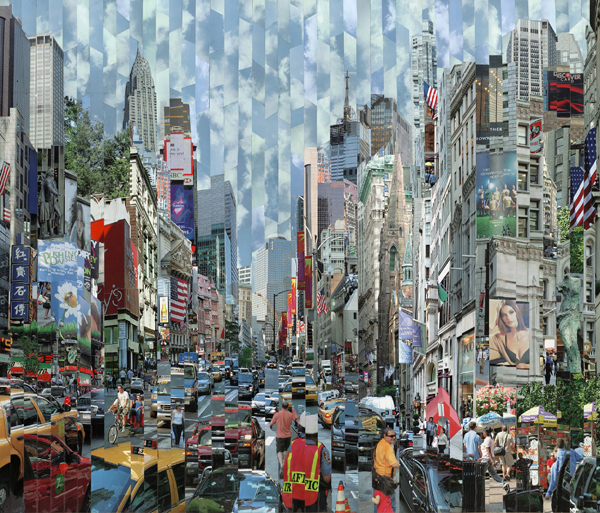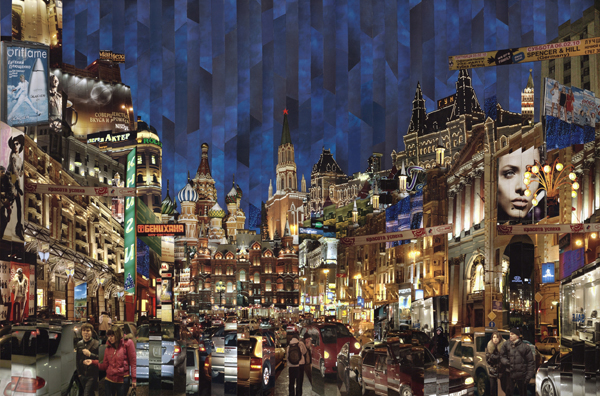 Photographer Serge Mendzhiyskogo doesn't present just one photograph in his works, his are the result of hundreds of photos merged into one complex image. Serge Mendzhiyskogo's Collage Photography takes busy cityscapes and presents them in an abstract fashion, by combining spliced images in an offset fashion. The result is visually stunning, a look at our cities in a fresh, new perspective that inspires much imagination.